Turks and Caicos
Incredible Photos & Pictures
The Turks and Caicos is one of the most spectacular destinations in the world. We have exquisite turquoise ocean water, white sand beaches, amazing reefs, mangrove wetlands, blue hole underwater caves, and inspiring coasts.
It's hard for pictures to do the environment of the Turks and Caicos justice, but we assembled some of our favorite photographs here.
If you're looking for some great things to do and see during your vacation, check out The Best Beaches in the Turks and Caicos, Top Things to Do on Providenciales, and Things to Do in the Turks and Caicos.
One aspect that that put the Turks and Caicos ahead of other tropical destinations is the sheer number of amazing beaches we have. Other countries have a few great beaches, yet almost every coast in our archipelago is unforgettable.
Fine art photographs of the incredible oceanscapes of the Turks and Caicos can be found at many art galleries in the Grace Bay region on Providenciales. There are aluminum, acrylic, and matted prints to choose from.
If you'd like a constant feed of inspiring Turks and Caicos photos, check out our Instagram page.
Your vacation can also be a great opportunity to get some outstanding portraits or family photos, with the backdrop of the Beautiful by Nature Turks and Caicos. See Portrait and Family Photographers.
Grace Bay Beach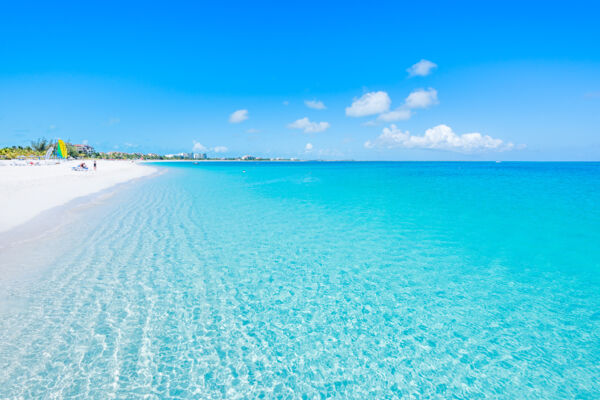 Leeward Beach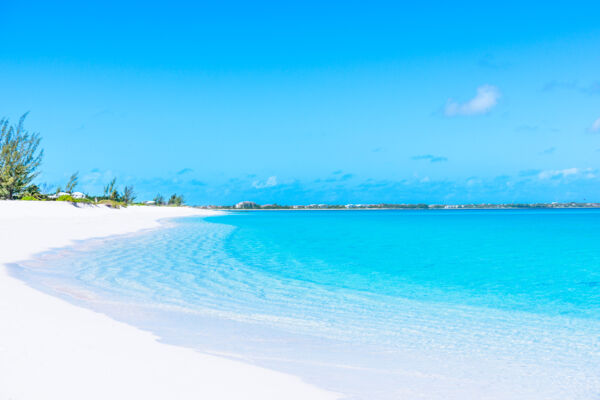 Water Cay Beach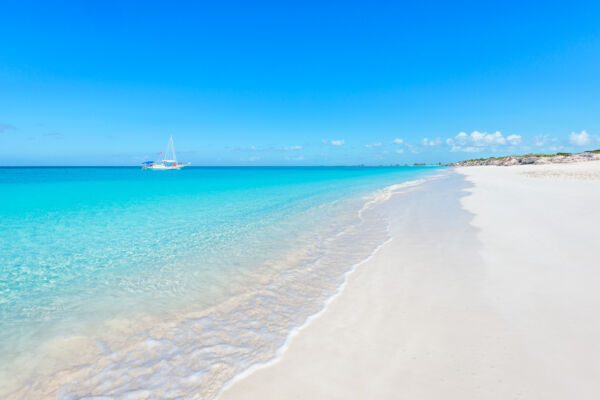 The Wall at Malcolm's Road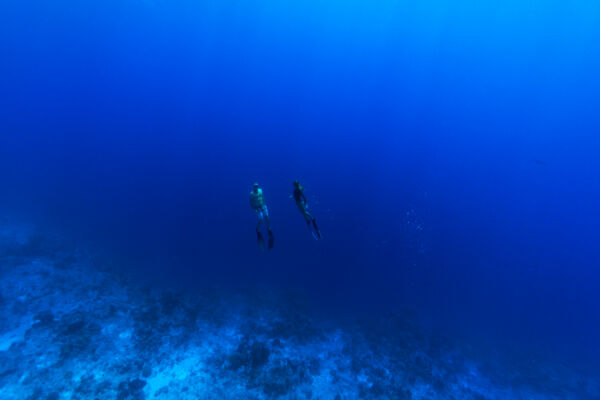 Mudjin Harbour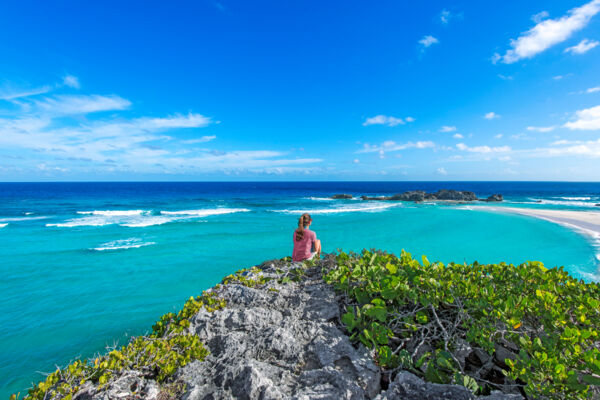 Kiteboarding at Long Bay Beach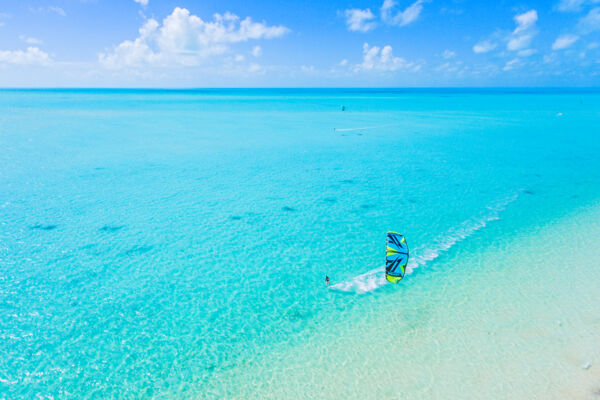 Snorkeling in the Princess Alexandra National Park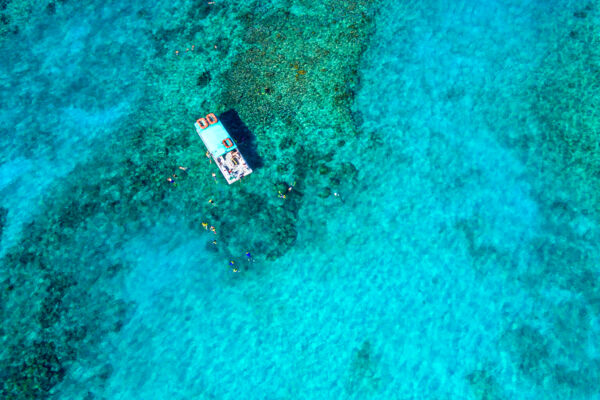 Leeward Going Through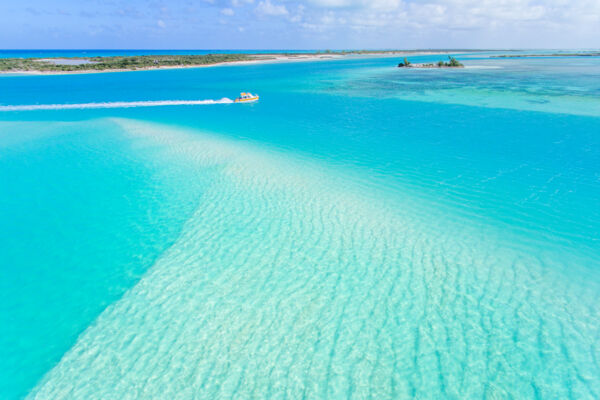 Half Moon Bay Lagoon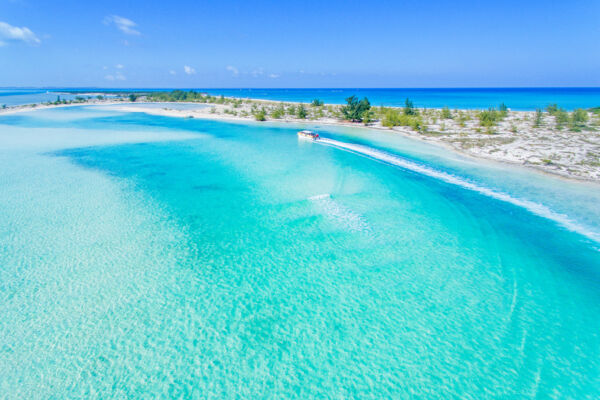 Stand Up Paddle Boarding at Mangrove Cay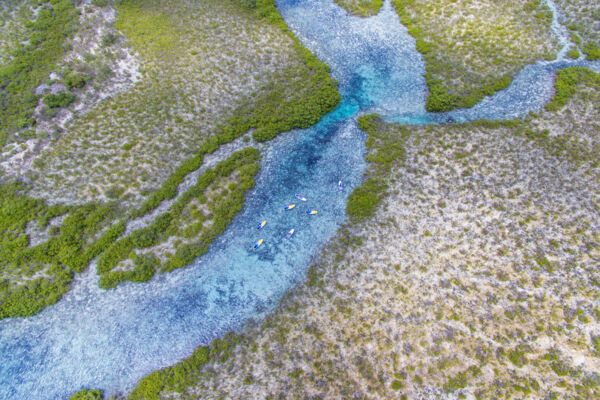 Blue Hole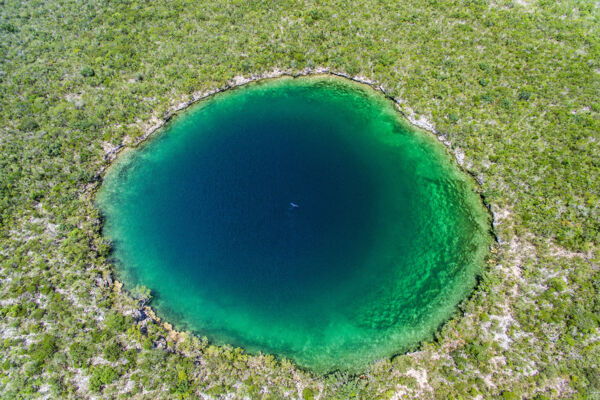 West Caicos Marine National Park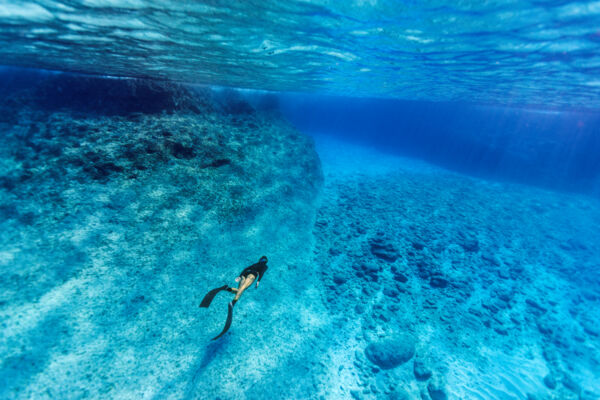 New Year's Eve at Grace Bay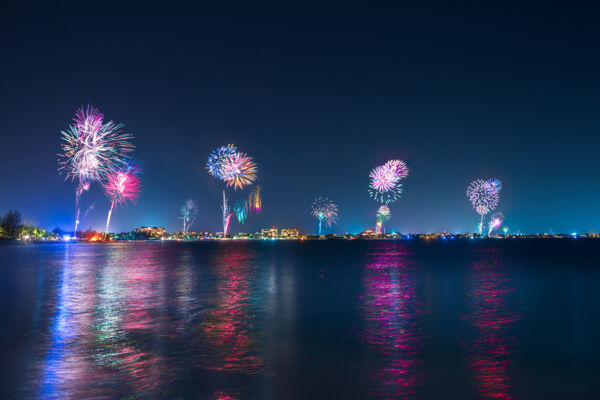 Sand Bars at Parrot Cay
Greenwich Creek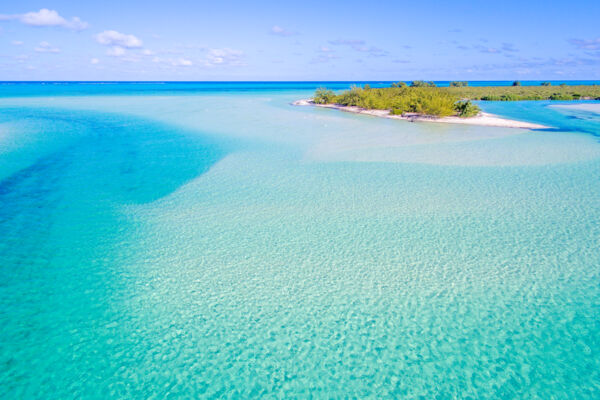 Sapodilla Bay Beach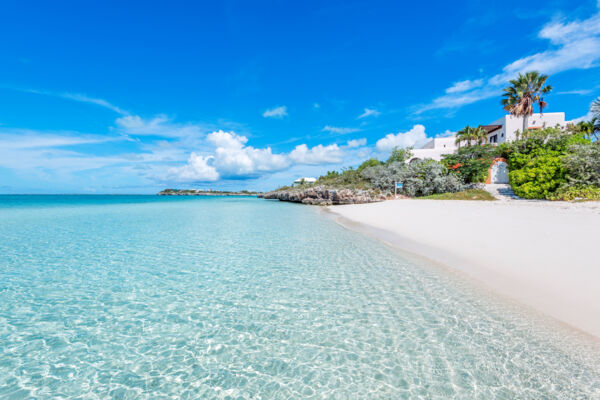 Plandon Cay Cut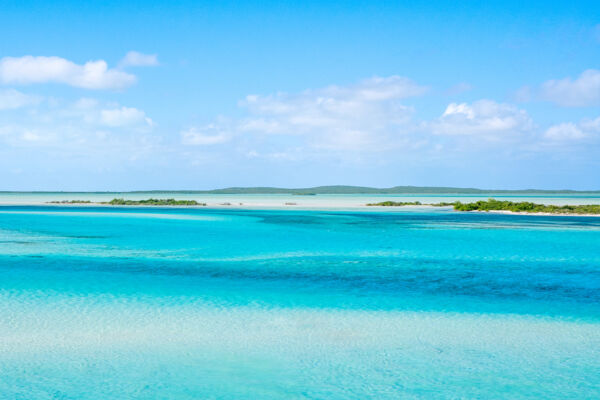 Snorkeling at Smith's Reef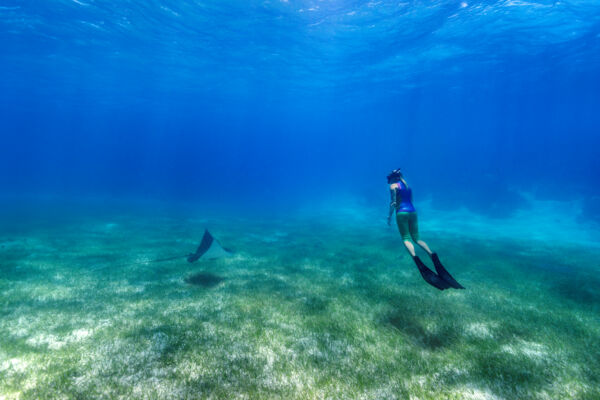 Cannons at Fort Saint George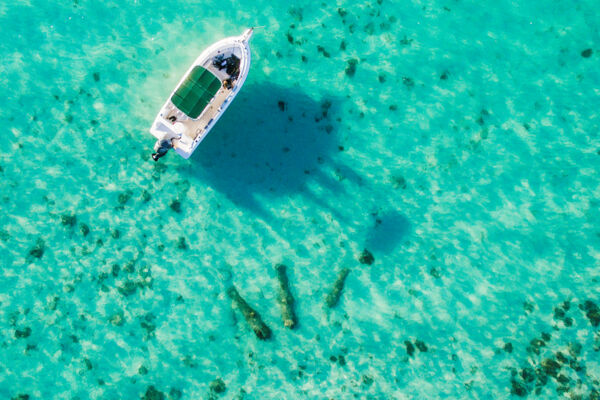 Taylor Bay Beach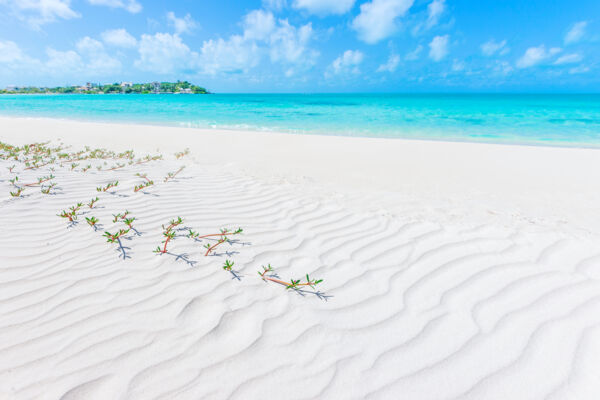 The Grand Turk Lighthouse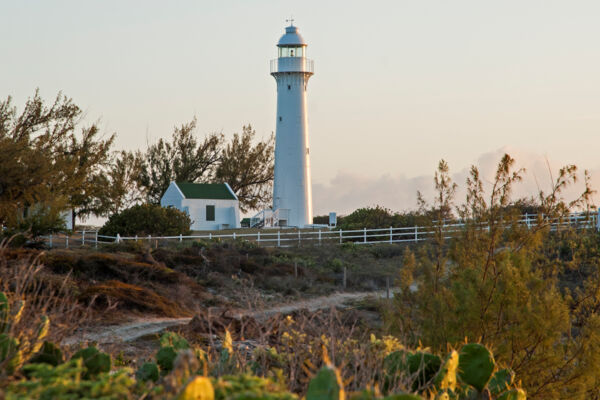 Sloop Wreck in the Caicos Banks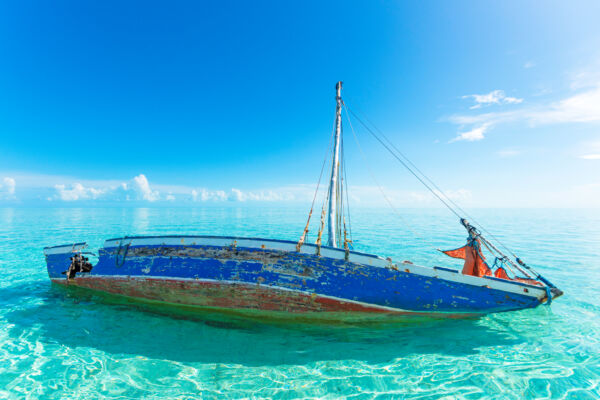 Parasailing Over Grace Bay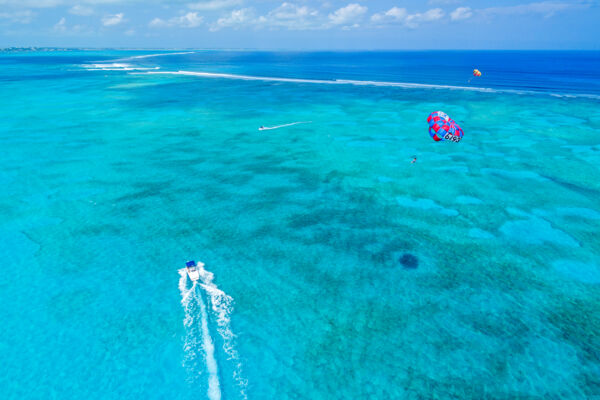 Sea Fans on the Barrier Reef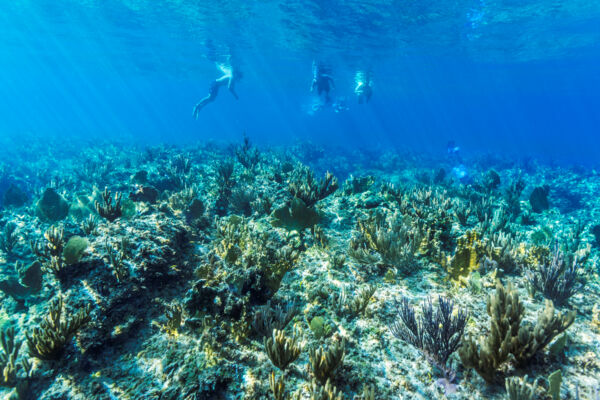 Heart-shaped Island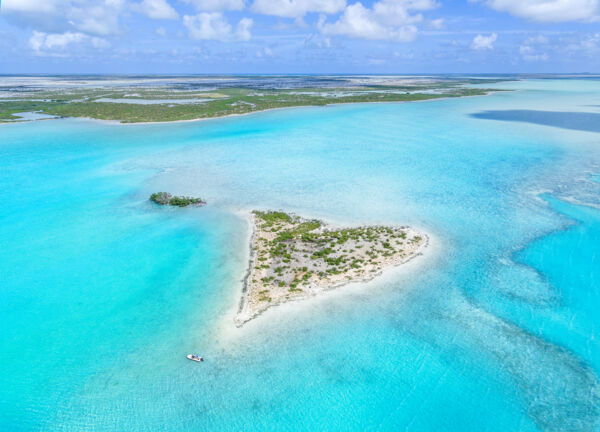 Exquisite Leeward Beach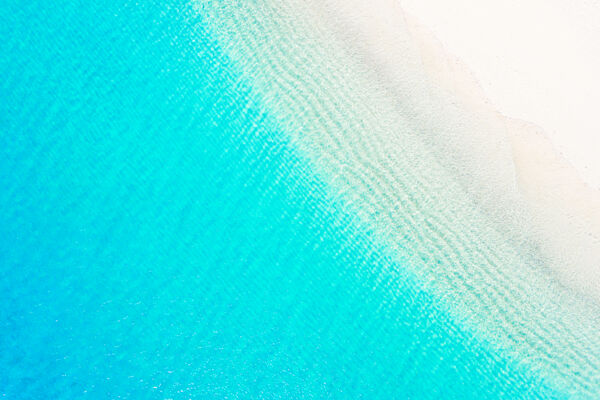 Grace Bay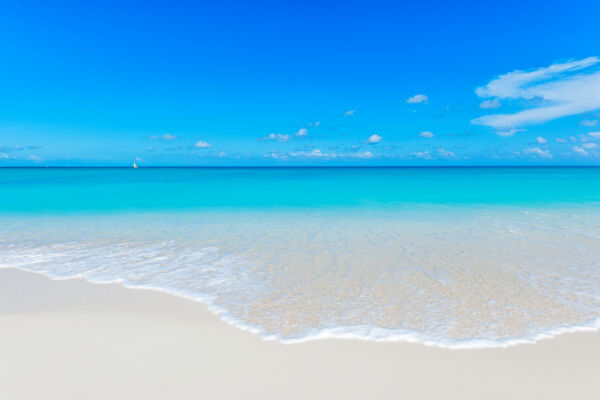 La Famille Express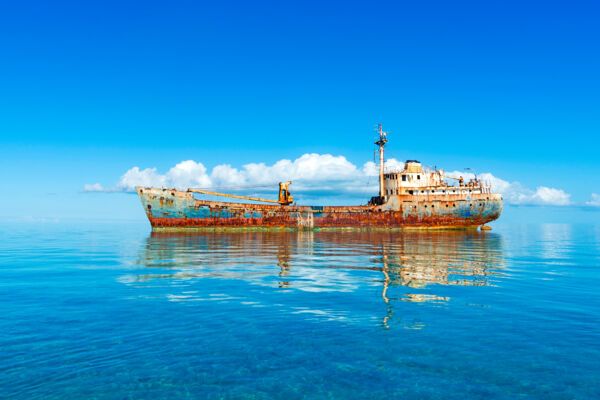 Flamingos in the Turks and Caicos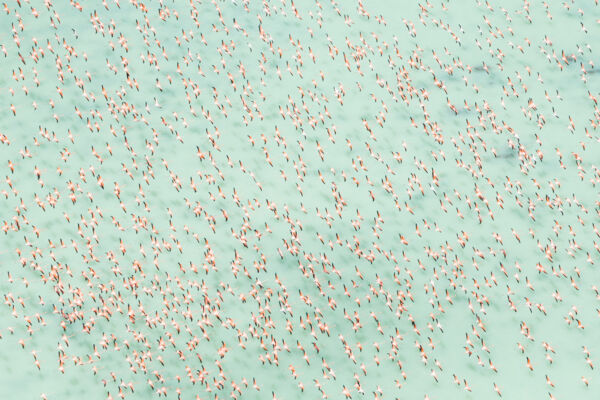 More Interesting Information
Last reviewed by an editor on 26 March 2021.