Turks and Caicos
Shipwreck Gallery
This photo gallery explores the shipwrecks that can be seen around the Turks and Caicos Islands. Many of these locations are quite remote, and the typical boat excursions do not visit them.
La Famille Express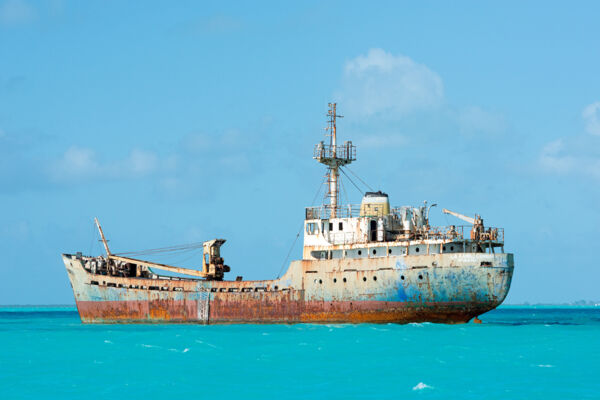 The Mega One Triton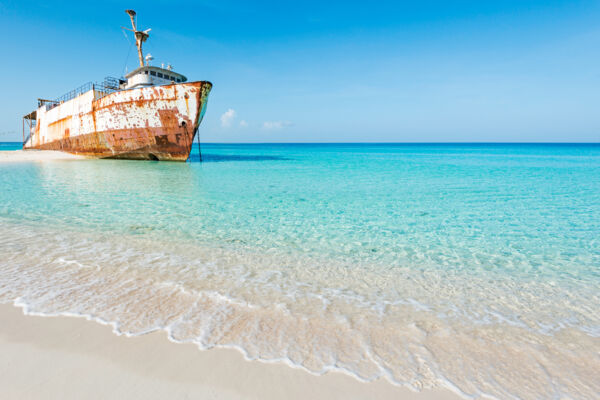 The River Arc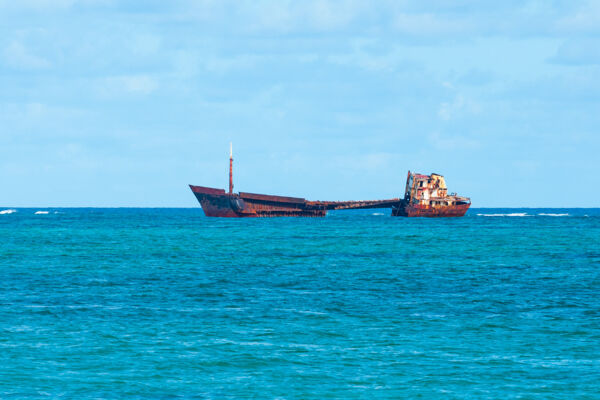 Salt Cay Long Bay Wreck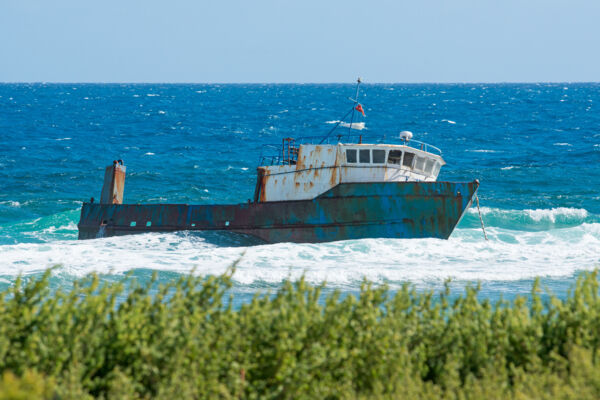 South Dock Tugboat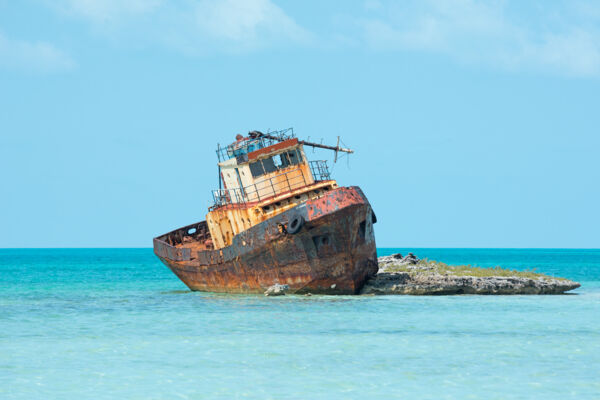 Haitian Transport in the Mangrove Wetlands of North Caicos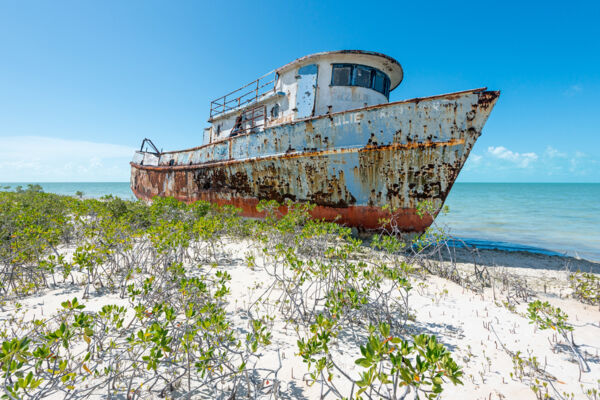 Fishing Boat at Bermudian Harbour Bay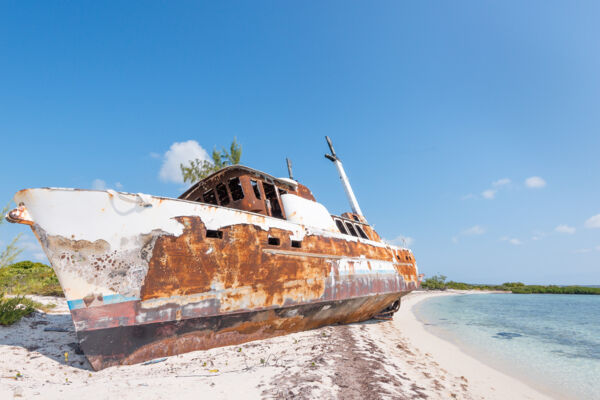 The Invincible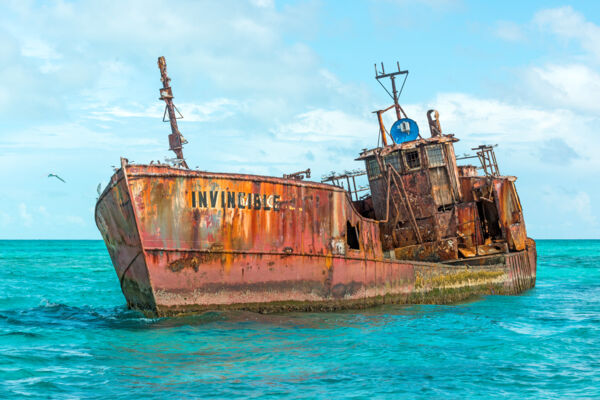 Useful Links
Last reviewed by an editor on 26 March 2021.