Districts and Areas of North Caicos and Middle Caicos
Connected by a causeway, North Caicos and Middle Caicos combined make up by far the majority of the land mass in the Turks and Caicos with a collective area of around 100 square miles (259 square km). Before the causeway, the historical Crossing Place Trail was used by Middle Caicos islanders in the journey to North Caicos.
Both islands have several small settlements, with the largest on North Caicos being Bottle Creek, and on Middle Caicos, Conch Bar.
Although both islands are large, navigation is quite linear. From Sandy Point Marina on North Caicos (where the ferry lands), the natural progression of the main road leads through all of the main settlements on both islands and ultimately ends at Lorimers.
The entire south sides of both islands consist of low elevation wetlands and remain undeveloped. Much of this area is a protected Ramsar conservation site.
Many of the roads are surfaced and in good condition. Some roads, such as the road to distant Cedar Point on Middle Caicos, are rough tracks.
Areas and Districts of North Caicos and Middle Caicos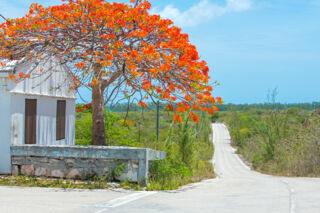 This quiet little collection of houses is home to the annual Valentine's Day Cup model sailboat race. The beautiful Bambarra Beach fronts this village.
Learn more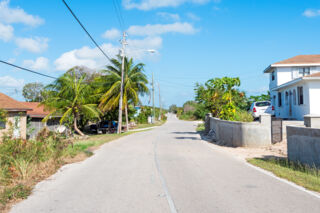 The largest settlement on North Caicos, many of the island's shops, gas stations and restaurants are found here. The spectacular Bottle Creek Lagoon provides an amazing backdrop.
Learn more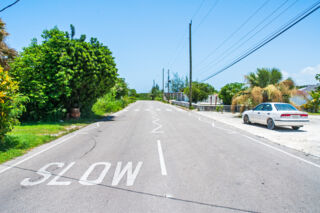 This coastal village is the largest settlement on Middle Caicos. Found nearby is Conch Bar Caves and the impressive Mudjin Harbour.
Learn more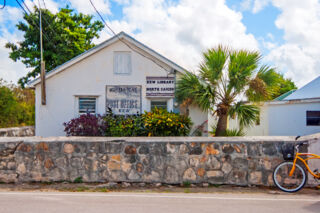 This small village is found on the interior southwest of North Caicos and is one of the four main settlements on the island along with Bottle Creek, Whitby, and Sandy Point.
Learn more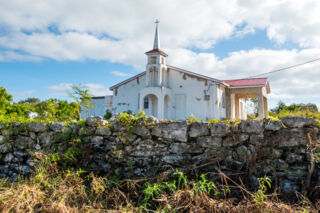 This tiny and quiet settlement is found on the remote east side of Middle Caicos. Home to majority elderly population today, this village was named after British military doctor and plantation owner John Lorimer.
Learn more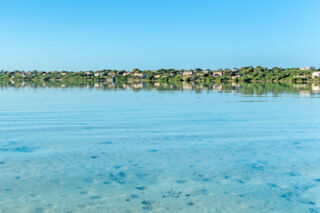 Major Hill is a village found on the north-eastern side of North Caicos, and between Whitby and Bottle Creek. The island's airport is found here, along with several small shops and businesses.
Learn more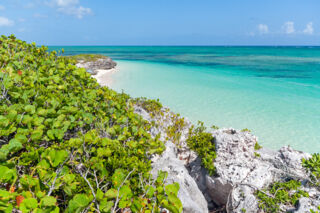 This area is home to several villas and Pumpkin Bluff Beach, one of the best beaches on North Caicos.
Learn more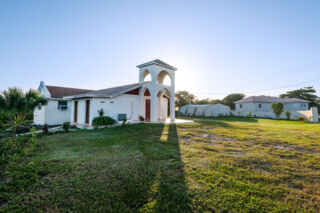 This little settlement is located on the far north-eastern end of North Caicos. The ferry to Providenciales arrives and departs from the small marina here.
Learn more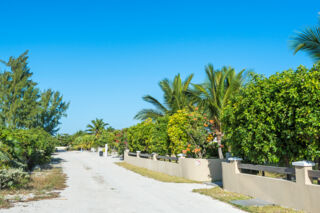 One of the four settlements on North Caicos along with Bottle Creek, Kew and Sandy Point, Whitby is a small village on the central north coast of North Caicos.
Learn more
National Parks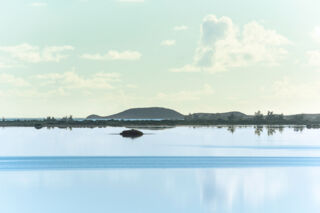 East Bay Islands National Park
Consisting of the uninhabited Bay Cay, East Bay Cay and Major Hill Cay, this national park is found between North Caicos and Middle Caicos and includes wetland, beautiful beach and coastal dry brush terrains.
Learn more